RAMS – Remote Acoustic Monitoring System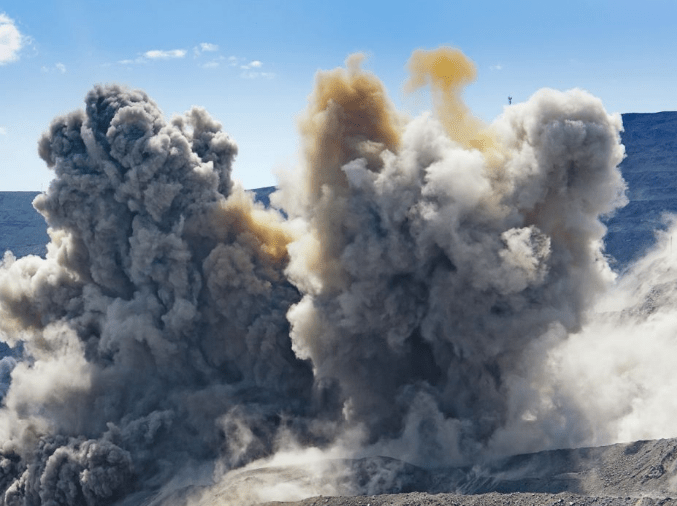 Nexus offers common sense solutions to complex, variable and sometimes difficult challenges designed by recognised industry specialists
What is RAMS?
Our Remote Acoustic Monitoring System (RAMS) is a web-based real-time environmental monitoring system that has everything you need to meet your ongoing environmental monitoring obligations. RAMS provides high quality and reliable data for compliance reporting and has real-time incident exceedance alarms for early and effective mitigation actions.
We provide the expertise, hardware, and maintenance so that you can run your operations smoothly and confidently, knowing you have the highest quality data available.
Our innovative RAMS technology uses proven hardware, which continuously monitors noise at various locations, including industrial sites, ports, mines, and construction sites.
RAMS supports multiple third-party hardware and can be supplied fully integrated into Nexus.
To find out more about RAMS and how it can benefit your operations, contact Vanguard Technologies on 1300 924 116 or email us at info@vanguardtech.com.au
Software platform
Intelligent cloud software that puts all environmental information at your fingertips.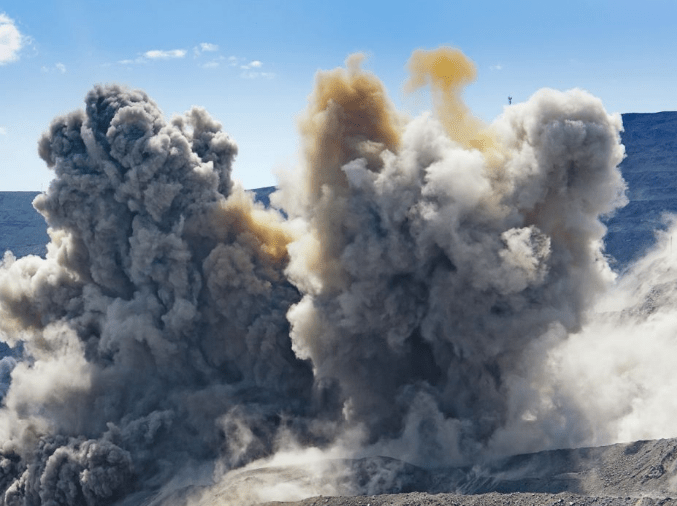 Nexus offers common sense solutions to complex, variable and sometimes difficult challenges designed by recognised industry specialists
Monitoring hardware
To deliver continuous real-time information, RAMS supports a range of proven hardware to suit the application.