Real-time noise management system
The current approach to noise management in industry depends heavily on monitoring (both attended and real-time monitoring). Although this approach may meet legislative requirements, it doesn't allow for a collaborative approach to business planning to meet industry best practice and create harmonious relationships with relevant stakeholders.
With recent technological advances in noise modelling and computing power, it's now possible to perform large and complex noise modelling that combines real-time operational, weather, and noise monitoring data. This allows the industry to use noise management technology for planning in real time, managing noise compliance, identifying noise sources, and accurately reporting noise contributions, which leads to harmonious relationships and better stakeholder engagement.
The two videos above show examples of this technology in use where fixed and mobile noise sources are operating. Real-time noise emissions are predicted and represented by the live noise contours, which can be updated every minute. Exceedances are monitored by noise receivers at key locations in the community.
This visual representation allows the site operator to:
investigate and manage noise issues in real time
identify areas to work harder for longer
engage with workers to improve behaviour
engage with communities and regulators to show compliance.
Nexus: Noise modelling
Nexus helps industry plan operations, avoid noise compliance breaches, and reduce the risk of complaints about noise. It's a new approach to noise management that uses real-time noise modelling with operational data, measurements, and calculations based on planned activities. Identify your noise contribution with ease.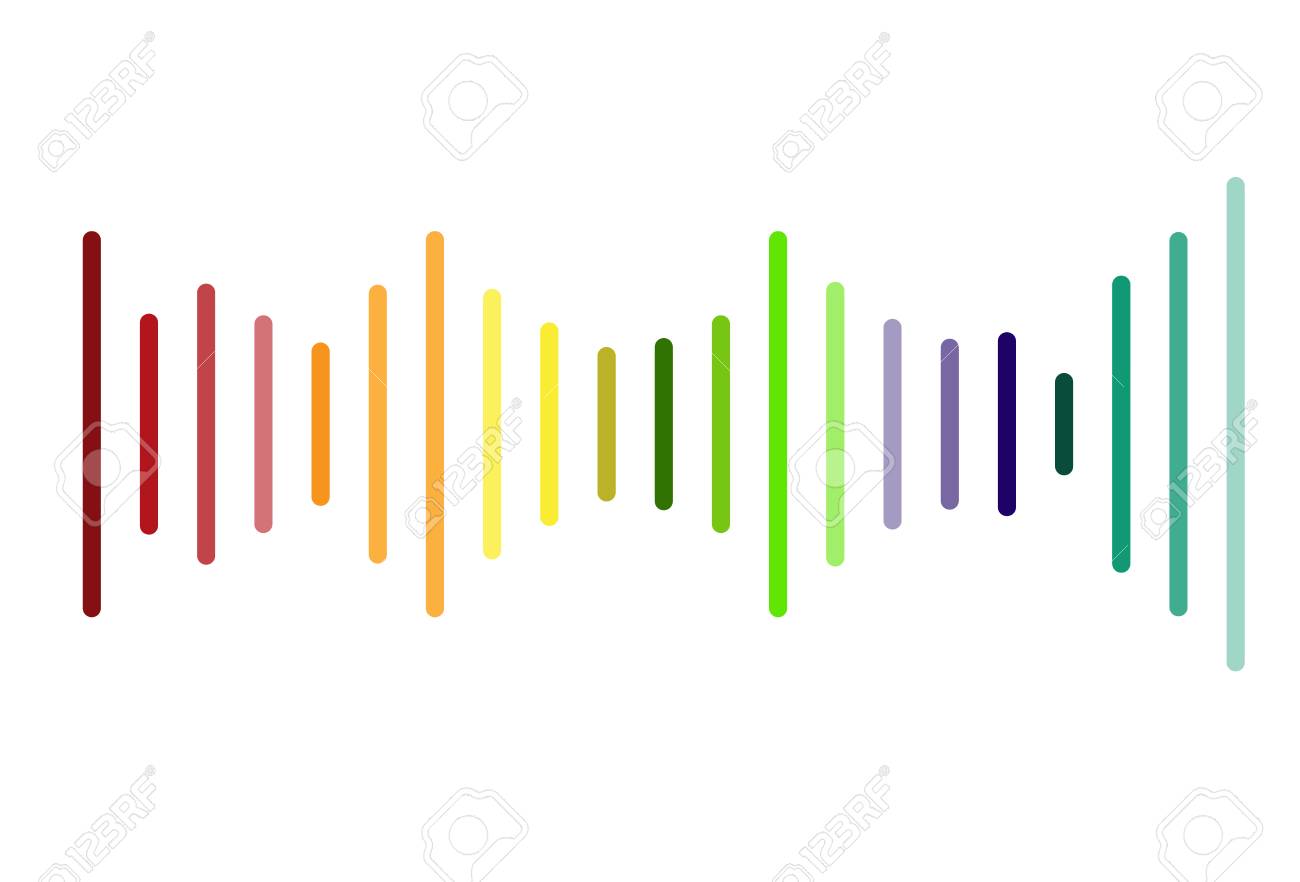 RAMS: Noise monitoring
Manage noise compliance in real time with Remote Acoustic Monitoring System (RAMS) and reduce risk. RAMS is available in a range of different configurations to suit your needs. Existing third-party hardware can also be retrofitted and integrated into Nexus to provide a comprehensive, accurate noise management system.
Services and support
We offer a range of services and support to suit your needs. We continue to evolve, innovate, and respond to our customers' changing business needs. We work with global and local partners to provide services such as installation, preventive maintenance, field work, and software support.
Identify your noise contribution
Mobile noise sources are modelled and tracked so you can identify your noise contribution and resolve complaints quickly.
Use favourable weather forecasts to plan, schedule, and blast with confidence to satisfy licensing conditions.
Greater accuracy and correlation can be obtained when noise monitoring data is used to calibrate the model.